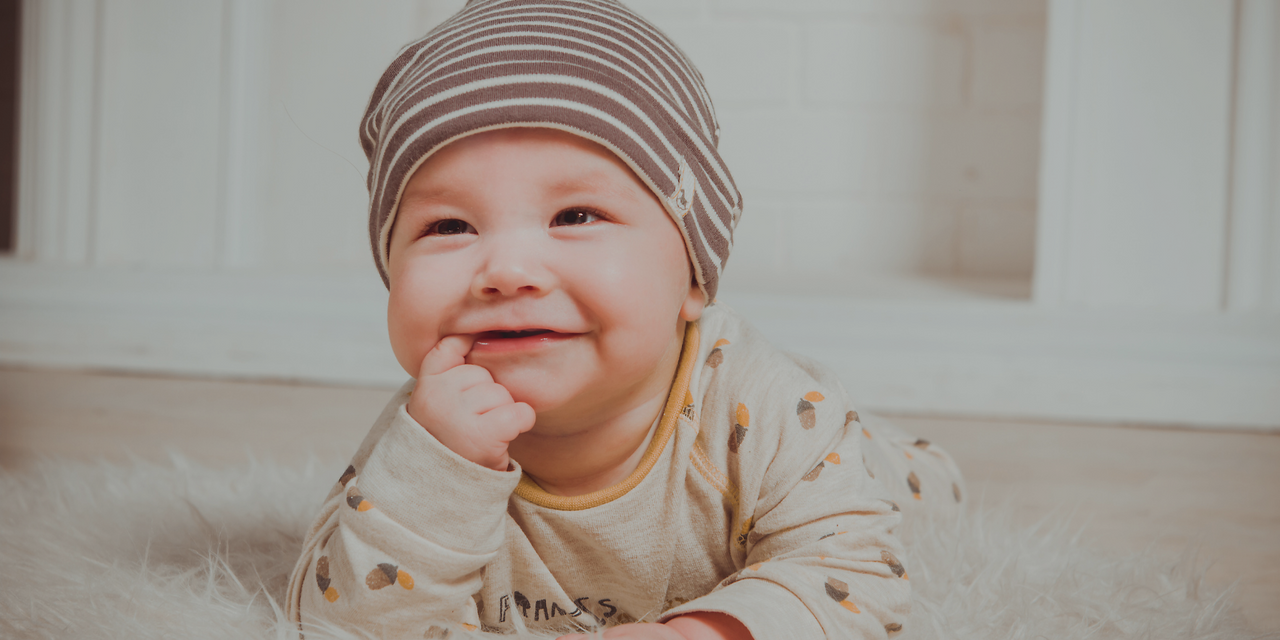 Sleep. Play. Snuggle.
High quality baby sleepwear so you and your little ones can sleep well and dream big.
Shop Now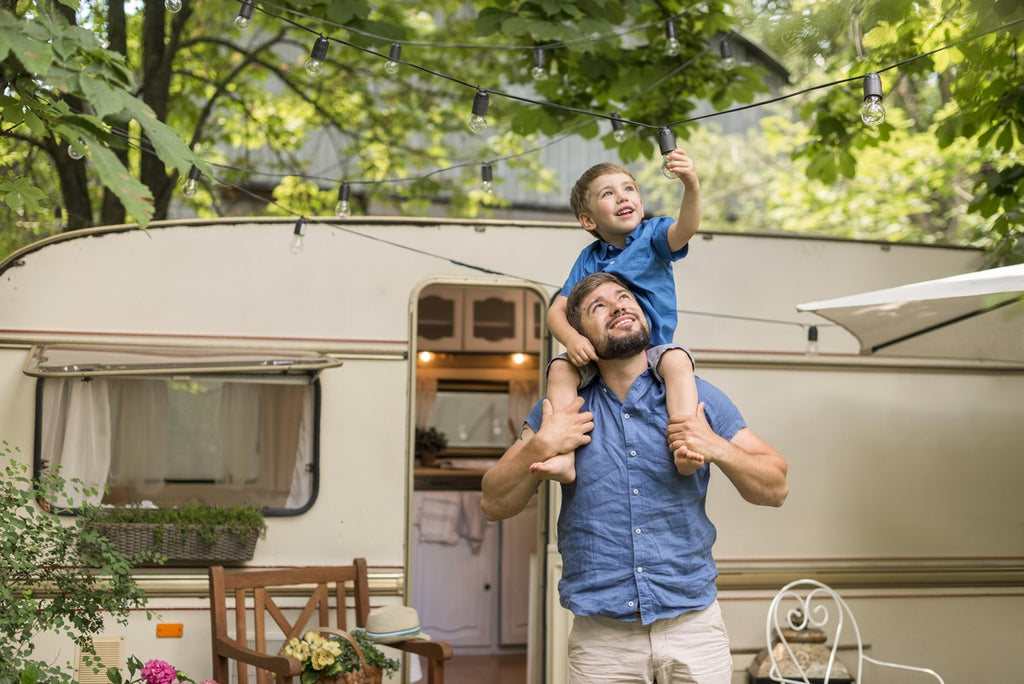 Bring along these practical camping essentials for your next family trip!
Our Happy Customers
Both (my children) have slept through the night and I credit this in part to the sleep nest. It provides them the security and signals sleep as it is a part or our bedtime routine every night.
Martha
Our 6th month old daughter wasn't sleeping through the night anymore after moving her from cradle to the crib, but now she is so warm and cuddly she actually sleeps through the night- hallelujah!
Grace S.