News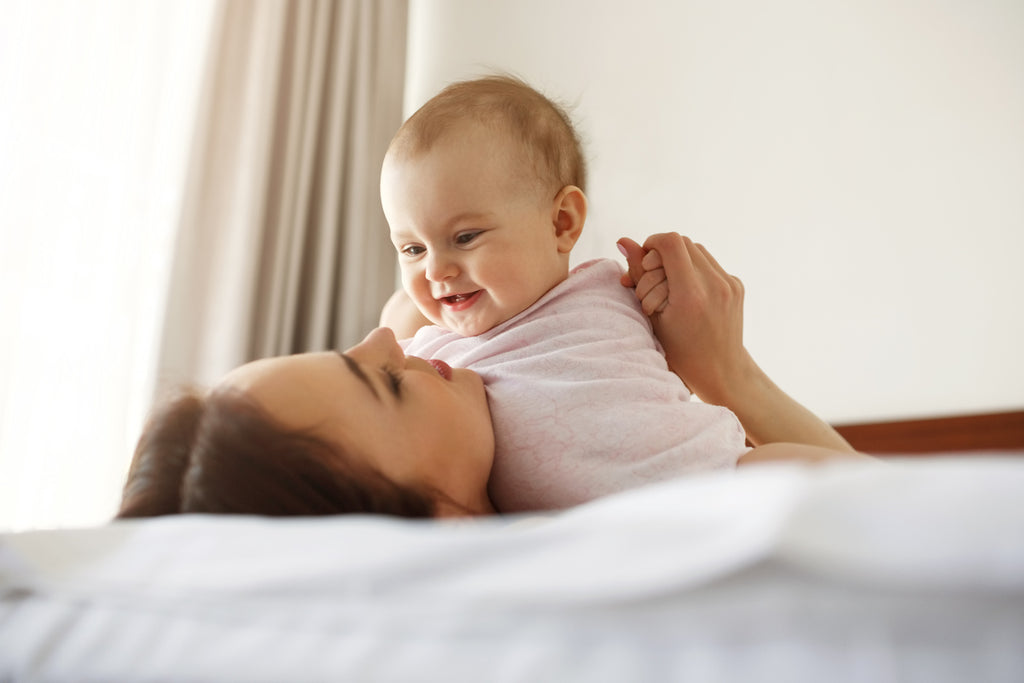 Oct 12, 2023
As your baby grows, it's time to transition them from swaddling to a sleep nest. Here are some tips to help them ease through a major change for a safer and more comfortable sleep in their crib. 
Nov 04, 2017
Life as a parent is constant teaching and reinforcement of lessons taught. Some lessons are quickly learned, while others take more attempts in order to perfect. No matter the pace, children always come around in their own time with our love and support.   Crib vs. Big Kid Bed One of the more challenging milestones to overcome is the transfer from sleeping in a crib...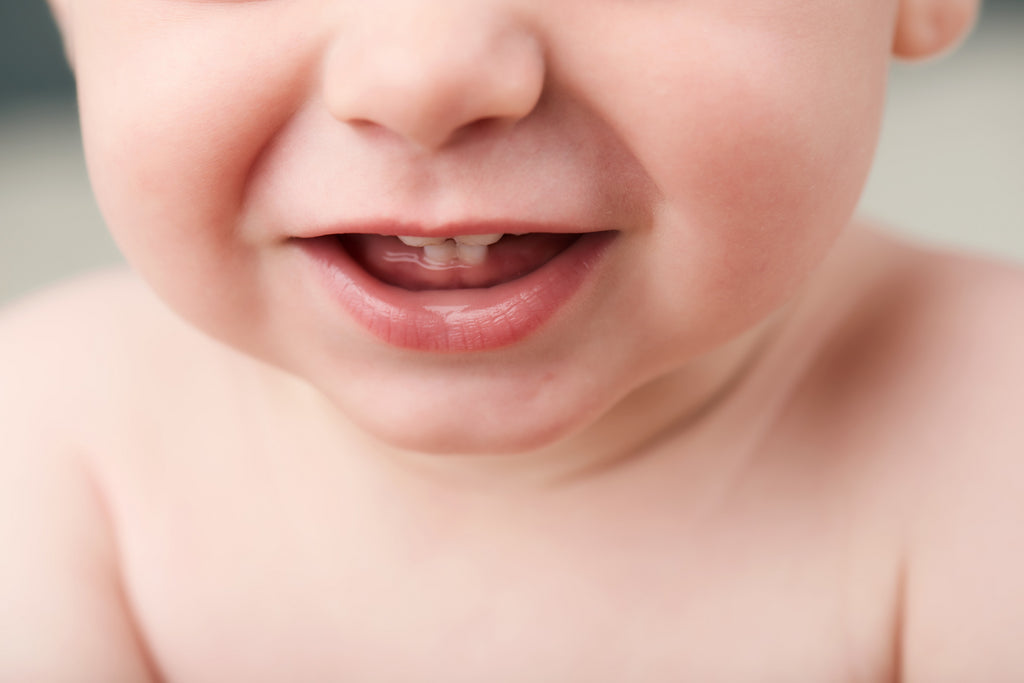 Sep 25, 2017
Teething can be painful for your young child will go through, but thankfully is short lived for most children. When does teething start? Teething is something that starts at a different time for every baby. Some children don't see their first tooth come through until they are over a year old, while others can see them appearing after only a few months. Don't worry if...